About
Hello, I'm
Mina
Sawasdee ka! I'm the writer and photographer behind this site, Chilli and Lime. I'm a food lover who is seeking her way to lose weight and stay healthy. I'm a strong believer that you have to get healthy to lose weight and the best way to keep all of the unwanted weight off is to change your lifestyle - both mentally and physically. If you are one of the people who is trying all your life to lose weight or you are just looking for some healthy recipes, I'll be your best supporter.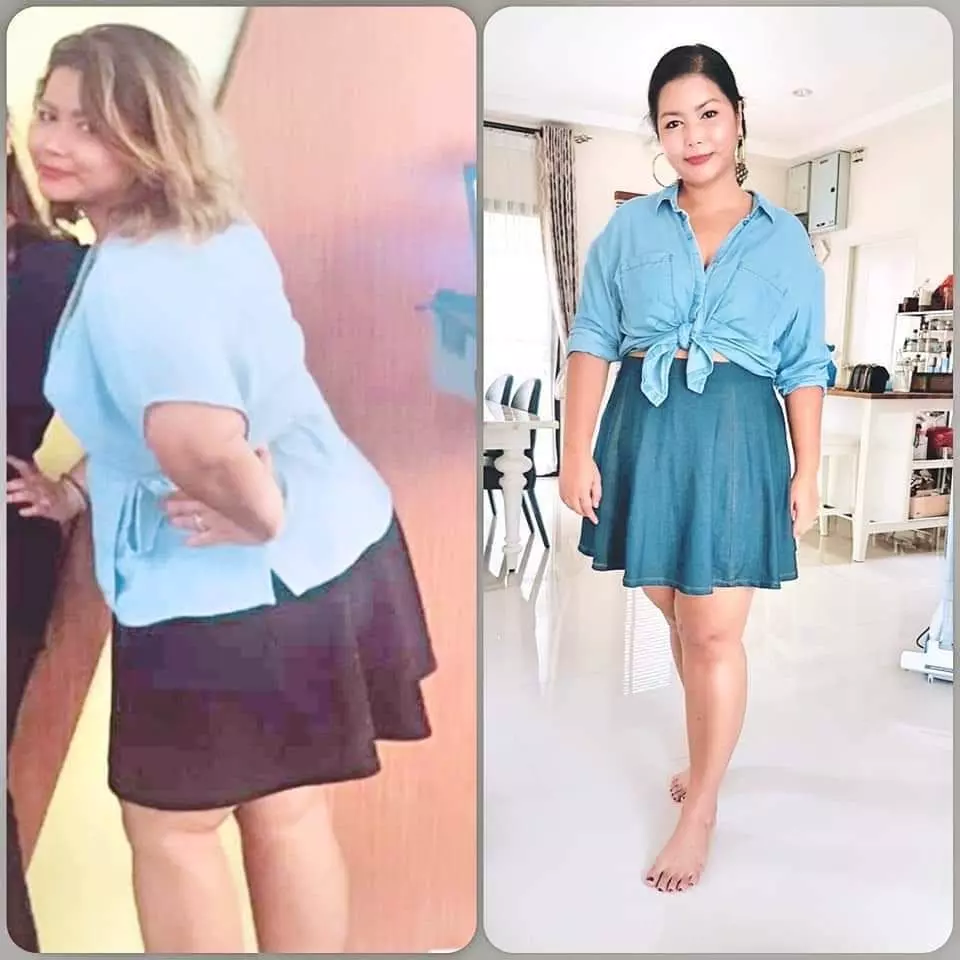 On this website, you can find healthy keto, low carb, vegetarian, vegan and asian recipes with a twist. I think no diet is better than others. The best one is the one that makes you feel your best and can keep up with your day to day lifestyle.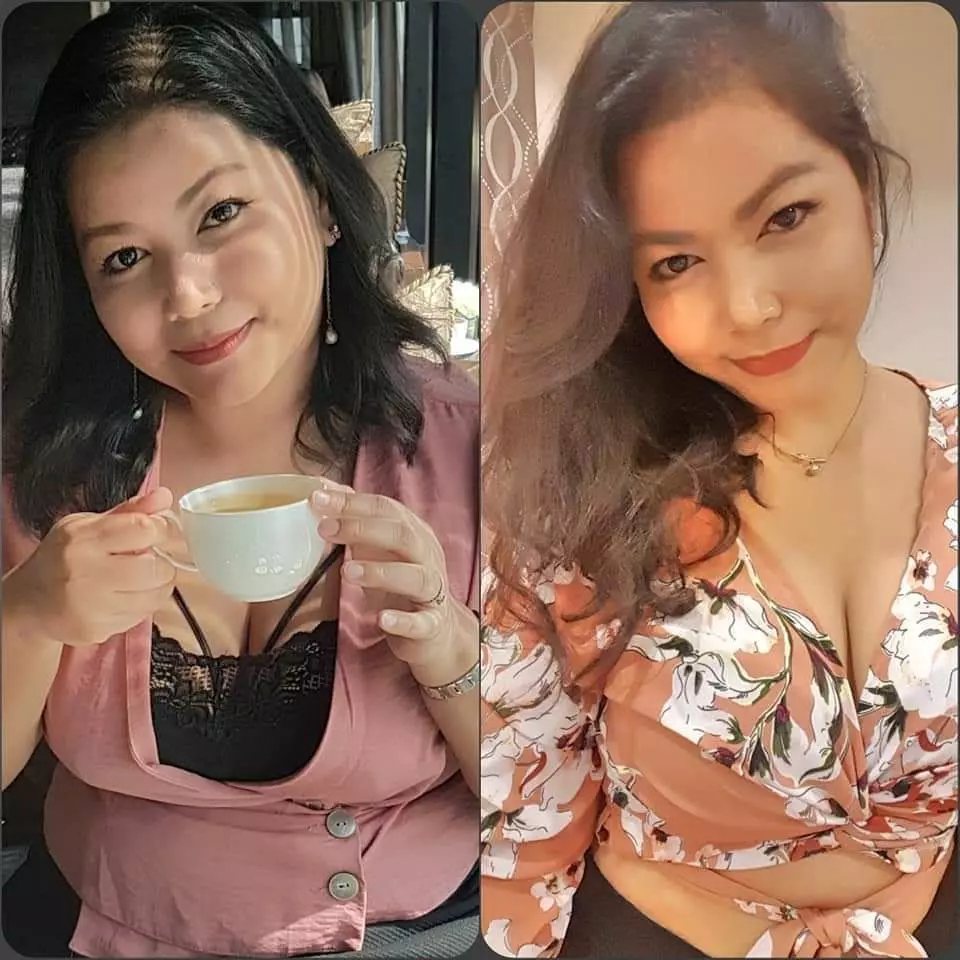 I started my health journey about 5 years ago when I decided to become vegetarian/vegan. I followed a high carb low fat veggie diet for almost 3 years. I did lose weight and yes it's very healthy, but it didn't help me lose weight in the way I wanted it to and I found that it was too difficult sometimes to stick with the lifestyle. So one day one of my friends said he is going to try a ketogenic diet (which is a high fat low carb diet). Then all of my friends started the same diet and my new journey began again until now almost 1 year. In that year, I've lost 20 kg. And I'm still going. I'm really happy with this lifestyle and hope to keep going and if not I'll just easily move to low carb instead. I feel that's very doable.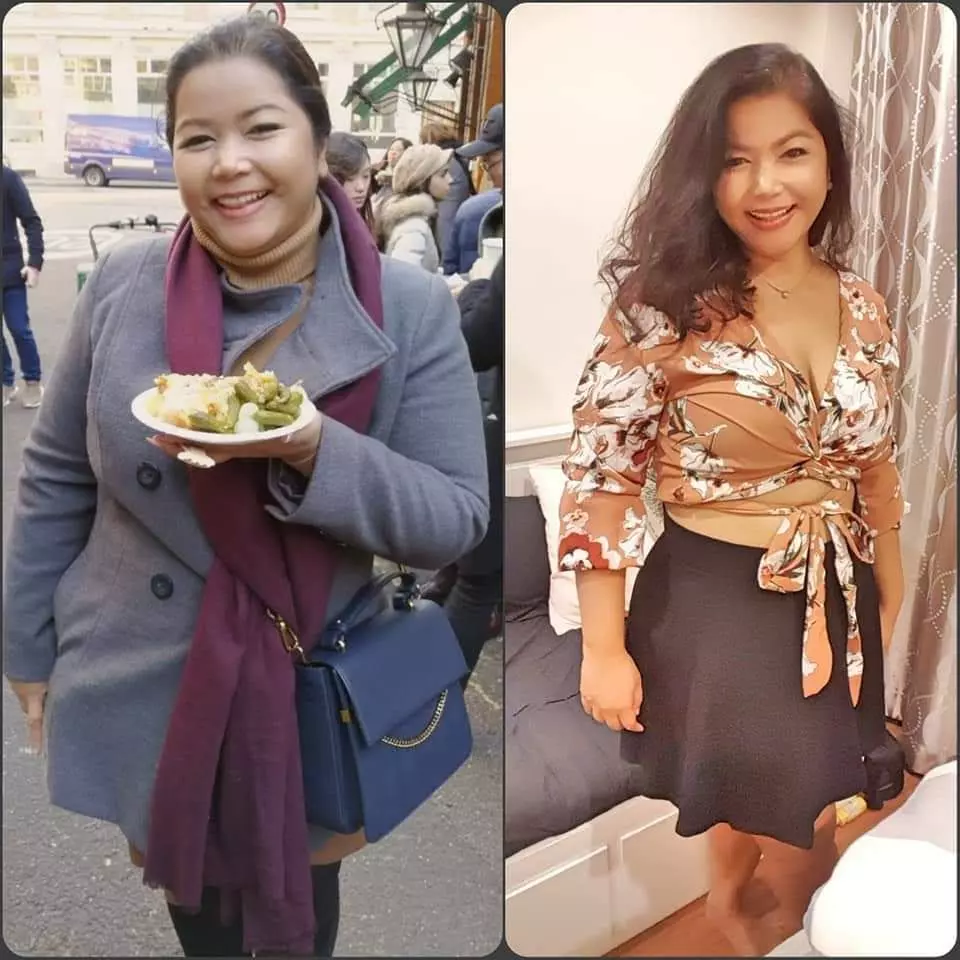 Here is my before and after picture within the first 7 months. I haven't stopped yet! I'd like to be one of your guides to ease out your journey. If I can do it, you can do it too!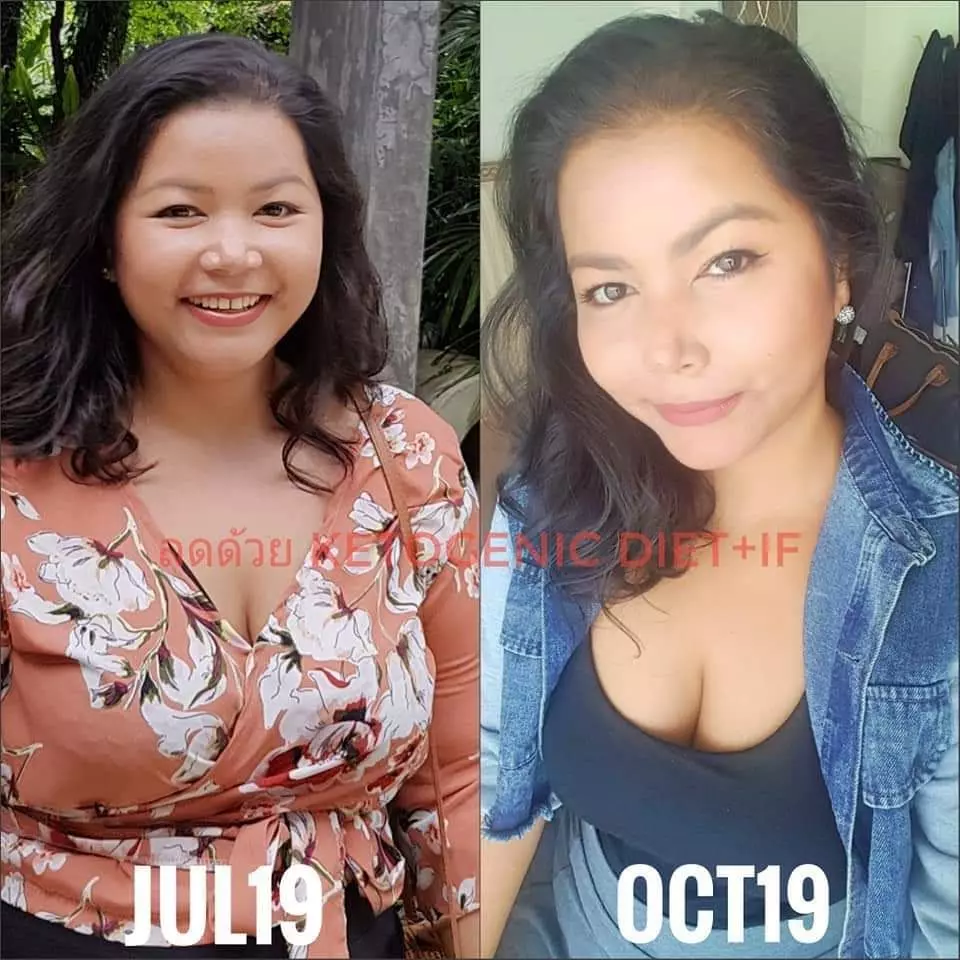 I'm still on this journey - join me and let's spice it up!